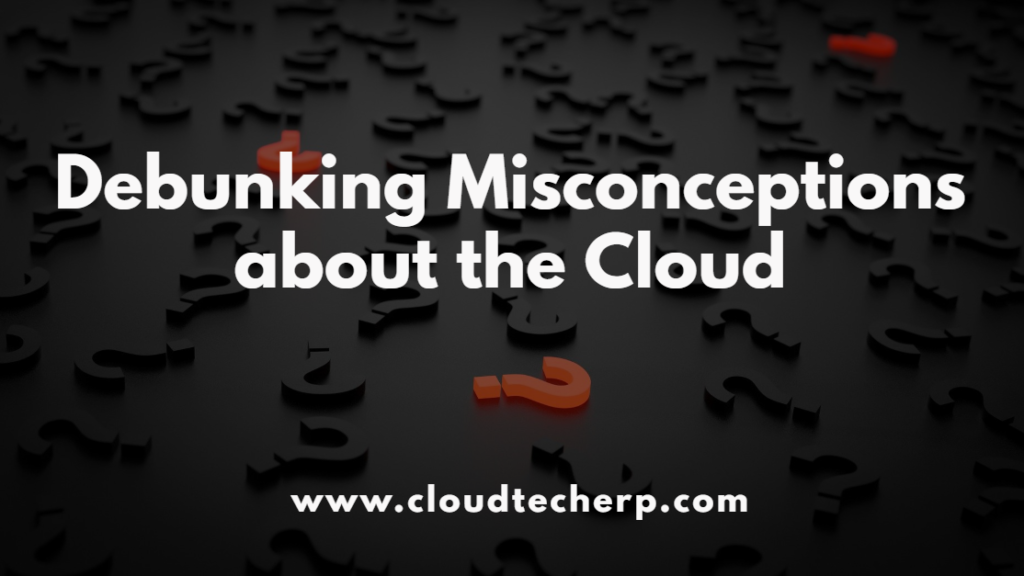 Businesses that have already embarked on digital transformation before the COVID-19 pandemic are adapting more easily to work-from-home arrangements, restricted travel, and the technology needed for day-to-day operations in this altered environment, a new study by consulting firm Ernst & Young LLP has found.
According to authors Tony Klimas and Peter Cavallo, the pandemic showed how well or how poorly – companies could execute finance and accounting functions – from closing the books to forecasting and reporting – even as employees were working from various remote locations.
Seventy-one percent of CFOs surveyed stated that "traditional back-office behaviors and mindset" were slowing their modernization of finance and accounting.
Now, having seen how the pandemic affected businesses globally, they are under greater pressure than ever to accelerate their digital initiatives to cope with the global public health emergency and to thrive in the new normal.
But before they make the big leap, CFOs and other business leaders must first do away with some common misconceptions about cloud technology. Here are some of the misconceptions.
1. The cloud is not secure.
The move to the cloud can seem risky to many – imagine leaving your business-critical data and applications in a cloud environment. This is especially true for organizations with a large footprint of on-premise applications that, compared to the cloud, may seem very secure.
But on-premise, the authors say, does not necessarily mean less risky. On the contrary, it is the essence of cloud companies' existence to keep customer data and applications safe. The authors cite a recent global survey of senior IT security professionals by the UK domain registry service Nominet, which indicated that 61% of security specialists believed cloud-based data and apps were more secure than on-prem data and apps.
2. Moving to the cloud is a purely-IT function.
It's an undertaking of the entire organization, and the decision to go cloud must come from the top. IT, due to its technical nature, is an important component of the process. But business processes, business data and the entire operations – not just the IT department – are what are moving to the cloud.
Because cloud migration is a strategic move, the assessment of cloud readiness, planning and timing should be provided by the various units of the business with the organization's leaders providing vision and direction, and IT providing precious support.
3. Everything will be faster and smoother in an instant.
The cloud is not a magical thing that would automatically make running the business easier. On the contrary, the work that is needed prior to migration, in order to ensure data quality and governance, is demanding and daunting. Only after such an effort can the organization realize the benefits of having all information run and maintained smoothly on the cloud.
4. Cloud migration equals digital transformation.
While it is a significant part of digital transformation, moving to the cloud is simply that – a part. It must never be seen as an end-all and be-all; in fact, it is an enabler for the business to completely and truly realize its strategic potential. The cloud is for optimizing processes and enabling important technologies and coordinating them.
It is important for businesses to define and understand the role that the cloud would play in their future.
The pandemic has highlighted the advantages that cloud technology has given to companies that adopted it early enough. It is, however, never too late to begin today, and to start by getting rid of wrong mindsets.