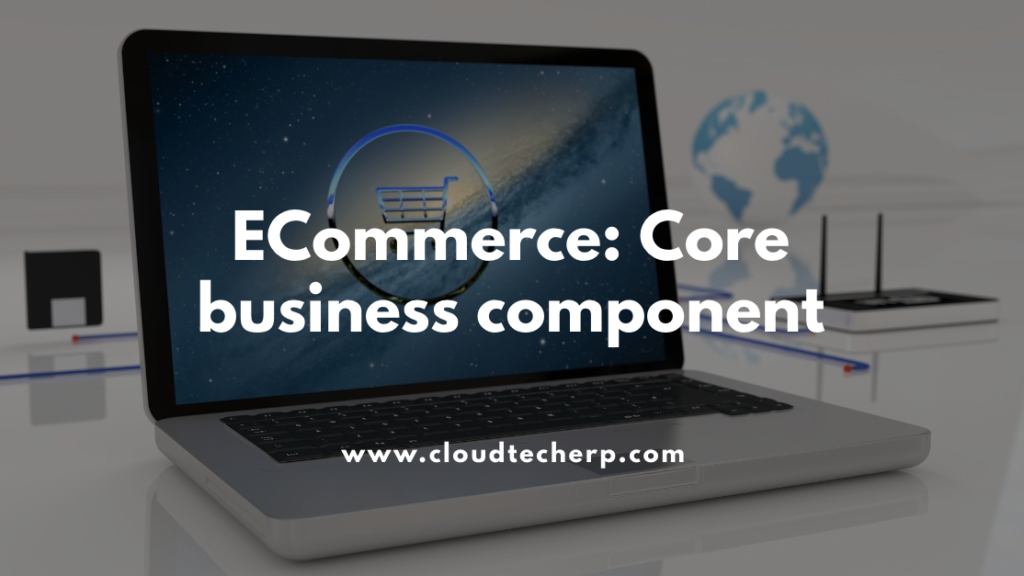 Increasingly, and because of the changes driven by the COVID-19 pandemic, ecommerce has become more than a stand-alone channel – it has become a core business component. SuiteCommerce offers an integrated commerce solution that helps businesses move from siloed online, in-store and phone shopping channels to seamlessly connect ecommerce and in-store point of sale to order management, inventory, merchandising, marketing, financials, and customer service
Ecommerce
SuiteCommerce offers flexibility to business-to-consumer (B2C) sites to easily provide relevant and engaging experiences consumers expect. It also offers a feature-packed B2C-like customer experience with additional functionality to support the requirements of business-to-business (B2B) sites, all on a single platform. With its responsive design, NetSuite makes it easy for businesses to create content that will adapt the format of any device.
Point of Sale
Social media, mobile devices and the ubiquity of information empowered the change in shopping behaviors and purchase paths. SuiteCommerce offers an integrated solution that unifies physical and digital shopping experiences to satisfy omnichannel customer demand and exceed buyer expectations within a single, unified platform. Businesses can arm their sales associates with complete inventory and customer information to assist and engage shoppers to drive more sales and provide a satisfying shopping experience.
Email Marketing Automation
Using email marketing as a part of the marketing strategy is always a great idea. The Bronto Marketing Platform is powerful, packed with features, and easy-to-use. Bronto is capable of delivering relevant, digital marketing that encourages engagement throughout the lifecycle stage, from sign-up to check out and re-engagement.
Order Management
NetSuite Order Management enables businesses to manage orders from in-store, web, call center, mobile, kiosk, all in one place. It provides the capabilities to not only meet but also exceed customer expectations while boosting profitability. NetSuite Order Management integrates the business' commerce system with order management and financials. This allows the customers to buy anywhere, fulfill anywhere, and return anywhere.
Product Content Management
Businesses can easily and quickly improve cross-channel user experience while increasing the efficiency of their operations. They can do this by leveraging product information and attributes including categorization, multi-currency pricing, promotion eligibility, languages, geography and marketing content in streamlined workflow across all channels. NetSuite helps users consolidate and centrally manage structured and unstructured product data from a single source of truth.
Customer Relationship Management
NetSuite Customer Relationship Management enables businesses to capture all preferences, interactions and transactions to make rich customer profiles that will help deliver personalized and consistent customer service and get unprecedented visibility into customers' browsing and shopping activities. This helps businesses provide a relevant and engaging shopping experience that will build customer loyalty with their brand.
Services
NetSuite can assist users to maximize the power of SuiteCommerce – from consulting, developing, implementation, and optimization services to training programs. Businesses can build the perfect commerce solution with the help of NetSuite's commerce experts.