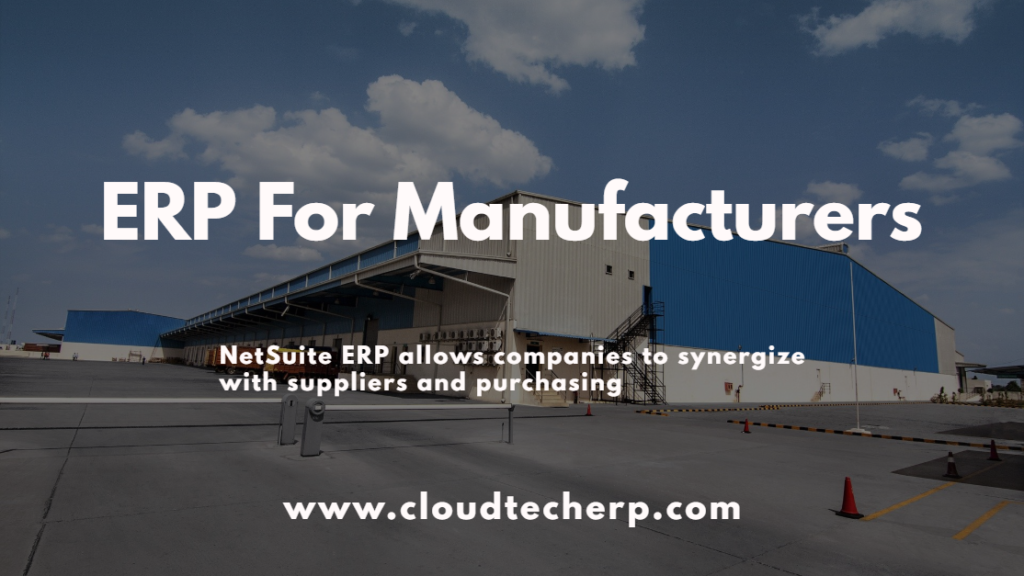 NetSuite ERP provides manufacturing companies with integrated tools that automate and centralize processes including tasks such as financial management, distribution, CRM, and supply chain management. With these, they can streamline workflows and improve revenue. It allows users to have real-time information visibility using dashboards so users can keep track of projects and allocate resources. Information is centralized so that communication issues are reduced and vendor negotiations are improved.
CRM
NetSuite CRM helps businesses to strengthen customer relationships. Unlike traditional CRM solutions, it provides powerful sales performance management, order management, and partner management capabilities. NetSuite CRM allows users to have a seamless flow of data from lead through to opportunity, sales order, fulfillment, renewal, upsell, cross-sell, and support.
Marketing
NetSuite has capabilities that users need so that they can manage the entire marketing process including the creation, execution, and measurement of email campaigns that convert leads to customers. It also provides real-time visibility into inventory and supply chain metrics. NetSuite integrates demand planning forecasts and required inventory levels using historical data, sales forecasts, trends and seasonal fluctuations.
NetSuite's core capabilities are designed to quickly and easily allow businesses to grow and expand sales through any channel. It allows manufacturers to seamlessly control pricing and promotion. It empowers omnichannel purchasing in B2B and B2C environments that streamline order placement and improve customer satisfaction.
Order Management
NetSuite Advanced Order Management allows businesses to quickly and profitably get an omnichannel experience. This enables businesses to fulfill orders anywhere in a timely manner with minimal effort and give customers a satisfying shopping experience. It provides real-time visibility into the entire order management process with data such as orders trends and order conversion rates. It improves order management by transitioning orders automatically to shipping/logistics and account receivables.
NetSuite allows companies to synergize with suppliers and purchasing, and simplifies distribution resource planning by automatically suggesting, generating purchase orders, work orders and transfer orders across multiple locations. It offers the same control and real-time visibility over a global supply chain and related suppliers, contract manufacturers and vendors as if organizations are making the product in their own facility.
NetSuite features customizable dashboards that display key information such as accounts receivable, orders, and accounts payable. Multiple reports are provided including income statements, balance sheets, consolidated reports, and side-by-side comparisons that support unlimited numbers of general ledger accounts, sub-accounts and segments. NetSuite allows users to enhance intercompany accounting, costing and payment management.
Service and Support
NetSuite gives users a 360-degree view of customers with its integrated customer service management solution, helping to improve customer satisfaction, attract new customers and lower service costs. NetSuite automates case management, manages warranty returns and allows customer self-service. Online training aids such as training videos, webinars and weekly bulletins are also provided.