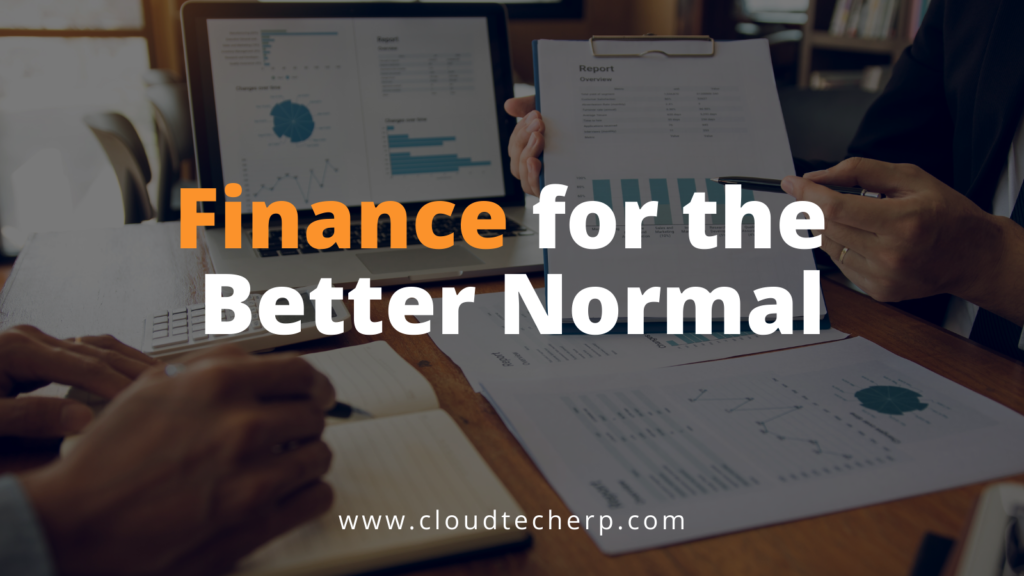 The pandemic has put the economic activity into a near-standstill with the restrictions on movement to stop the spread of the virus. 2020 was a difficult year for all business organizations, particularly for their financial and accounting units.
Financial and accounting professionals have to get the numbers right, enhance financial and management reporting, bring down costs, and ensure compliance in today's highly regulated environment.
Uncertainties in the external environment — such as the one from the virus — exacerbate these woes.
With the help of NetSuite cloud financials and accounting software, financial leaders can easily design, alter, conduct their processes and operations. It seamlessly merges finance and accounting functions with strong compliance management. This improves the performance of businesses and increases financial close efficiency while lowering costs.
This makes it easy to drill into details to resolve delays and make statements and disclosures that suit numerous administrative financial compliance requirements with real-time data visibility.
This changes users' role, giving keen reliable insight into business operations.
NetSuite allows business organizations to customize their unique needs and changing conditions by making its General Ledger a dynamic asset. This provides resilience and transparency, richer reporting functionality, better and complete audit trail capabilities and assistance for multinational financial management.
NetSuite's Accounts Receivables solution helps businesses improve their service levels, decrease the credit-to-cash cycle and seize new investments as it grows. This allows users to adjust and customize receivables and increase cash flows with total control.
Users can improve their control and increase productivity with NetSuite's Accounts Payable solution. This provides automation of processing and payment invoices so businesses are able to improve liquidity, mitigate funding gaps, and realize higher profits while saving more time.
NetSuite provides a configurable, easy-to-use tax engine system that ensures global tax compliance, delivering end-to-end domestic and global tax management. It creates real-time detailed reports that saves user's time, reduces costs and errors. Almost every currency and exchange rate is supported so accounting departments are able to process taxes in compliance with country-specific laws.
From creation to depreciation, revaluation and disposal, NetSuite's Fixed Asset Management allows users to maintain and control the entire lifecycle across depreciating or non-depreciating assets. Tight accounting integration is provided, while detailed asset management, including maintenance schedules and insurance are supported. This ensures that the user's fixed asset information is always accurate.
Cash Management solution provides an entire view of a business organization's money flows and cash position that enables treasury groups to be more strategic than ever. It also provides the required visibility and reporting to manage liquidity, improve cash flow, control bank accounts and deliver compliance.
NetSuite's SuitePayments seamlessly integrates the access to payment-related information in real time that supports most payment options that can accommodate all customer preferences and helps prevent fraud. This is a smart way to meet all payment processing needs directly from within NetSuite.