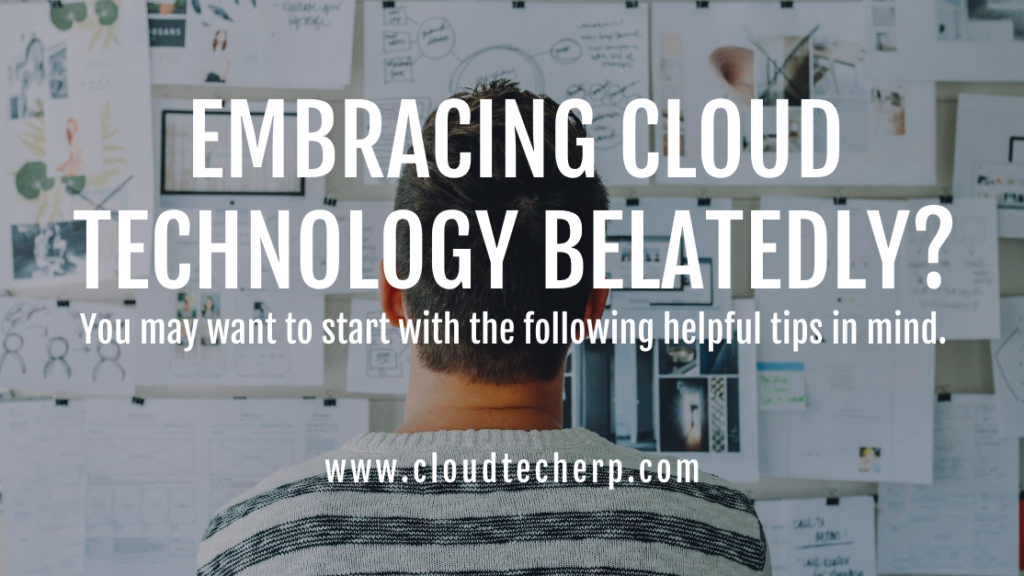 The subscription model: Is it for you?
THESE days, Netflix, Amazon Prime and Spotify streaming services often come to mind when the word "subscription" is mentioned, but the business model where customers make recurring payments for products or services has been around for ages. Before computers and mobile phones became ubiquitous, newspapers and magazines were sold on subscription. People also "subscribed" to electricity and water services and cable TV.
The advent of the internet also brought the subscription model to software, which increasingly began to be offered as a service rather than a boxed product. These ranged from personal productivity suites such as Microsoft Office to entire enterprise resource planning systems, such as the cloud-based business management software NetSuite.
The subscription model is not limited to retail, software or media, however. It's used to drive revenues across many different industries.
Online marketing experts note an increase in subscription companies as part of a larger shift from the product economy to the subscription economy. Businesses now need to handle customer loyalty, pricing, and selling very differently.
Running a subscription company means there is a continuing relationship with the customer. No longer does the business-customer relationship end with the swipe of a credit card, he notes.
If an organization uses a traditional one-off purchase model, it might want to evaluate the benefits of recurring subscription models. What makes subscription services a successful and thriving model is how it can be adopted by any business to create connections with customers.
Here are some of the advantages of using the subscription model:
They are sustainable.
Subscription models give the organization a steady volume of recurring revenue, which helps management plan into the future with a certain level of confidence. The sustained relationship with the customer gives organizations an edge in understanding their customers' needs and behaviors and consequently allows them to serve their customers better and form deeper bonds.
They are scalable.
Armed with a better understanding of their customers and the ability to accurately predict customer lifetime value, organizations can up-sell and cross-sell with a higher success rate. Subscription models provide organizations the right data to gauge customer interest for new offerings and new price models.
They are convenient.
Subscription models give customers greater control over what they use, altering their service plans as needed, and choosing the desired offerings from a wide variety of options.
But there are challenges, too. Technology solutions must address these challenges to handle subscription-based businesses.
Customer experience
Maintaining a premium customer experience can be a daunting task.Customers are inclined toward subscription-based services because of the flexibility they provide and their ability to choose a plan that fits their needs. But some might feel that the personal touch is missing, or inadequate.
Revenue management
As the service offering moves from one-off transactions to recurring and consumption-based transactions, accurate billing challenges increase. Different rates for different tiers of usage, overage fees, and custom plans make tracking and billing difficult to manage with outdated billing systems or spreadsheets.
Contract management
Subscriptions can be renewed, suspended, and amended by customers at any time during the billing cycle for a particular product, service, or for the entire subscription. These changes must be incorporated in a company's billing and revenue recognition solutions.
Subscriptions have seen continuous revenue growth in recent years and have stood the test of the recent COVID-19 crisis. Thus, in choosing the right subscription model, organizations must keep in mind:
Is the offer customer-centric? Does it still provide good customer experience?
What is the financial impact of price flexibility and billing complexity?
Is there a right technology ecosystem in place to support product and service creation to fulfillment?
Moving from an ownership model to subscriptions is eventually rewarding when done the right way, but trick. Organizations must make sure that part of their decision to change is choosing an able and reliable partner to see them through this transition.