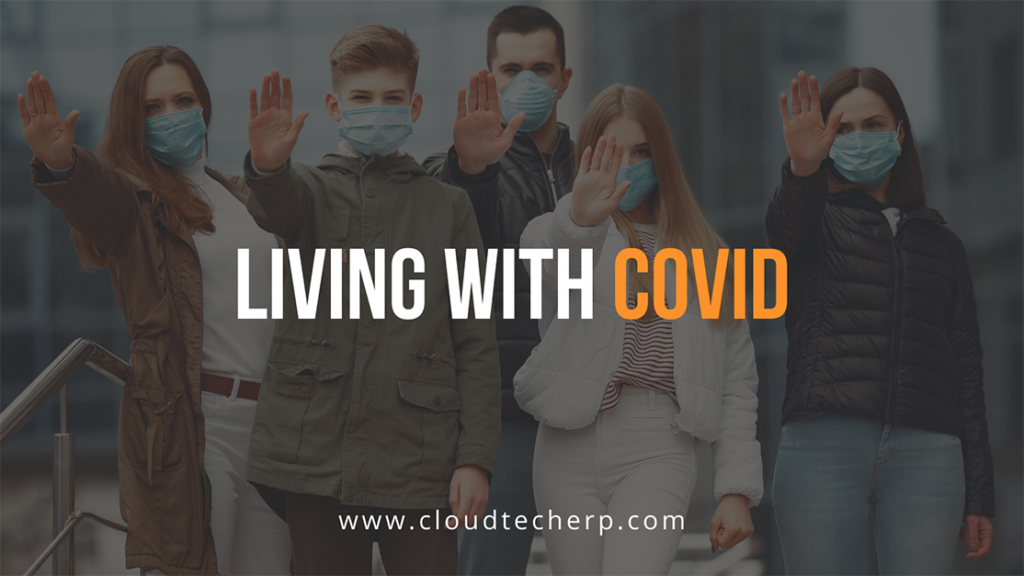 Dear Cloudtech partners, 
I hope you have gotten vaccinated, or at least you are on the way to being so.
When this crisis began a year and a half ago, we did not imagine that the disruptions to our way of life would carry on for so long. And yet here we are, already in the latter half of 2021, still confusing our CQs, still paranoid every time we have to go out, with our face masks and face shields already part of our daily attire. Too many family members, friends and acquaintances have been sickened or have died.
We are still having difficulty keeping businesses afloat and ensuring that economic activity continues despite the restrictions and risks. Many people have lost jobs and many businesses have suffered setbacks. This is a hostile environment for many of us — all we can do is remain hopeful things would get better soon.
In the meantime, cloud technology helps us maintain a safe physical distance. We do not all have to go out all the time. We are able to do our work, meet with each other, collaborate and keep the business going from where we are. We now have the option to show up only for tasks that require physical presence — everything else, we do in our home offices, through our own devices.
Our business leaders are able to get a good view of the organization, from all angles, and make sense of historical data to help imagine the future, give or take a few other variables.
We are now being told that COVID-19 will be endemic, and one day it will become so common, as common as the colds. Perhaps the next normal will not be a post-COVID world, because the virus and all its variants would still be around. Thus we will have to find a way to live with this virus in our midst while keeping ourselves and our families safe, and our economy going. It is possible, of course. Mankind's resilience and ingenuity have made many difficult and unthinkable things possible.
The next few weeks and months will hold the clue. As we go from day to day, let us work on building up our immunity through nutritious food, exercise, vitamin supplements, work-life balance and a good amount of sleep. Get that vaccine when you can — it works. And let us not lose sight of why we do what we do: To serve our customers, be an anchor for our team, create value and contribute to nation-building. Despite the odds.
As we continue to navigate these uncharted waters, we at Cloudtech are happy to help you in any way we could. That is, after all, what partners are for.
Keep safe and stay healthy!
Martin