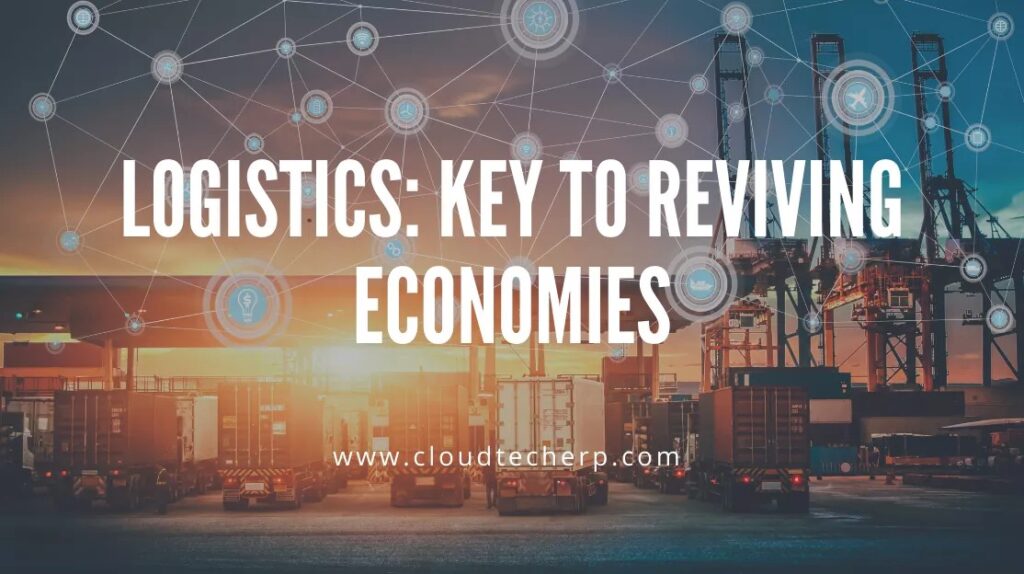 The global economy suffered the brunt of the coronavirus pandemic when one of its key sectors—transport and logistics—nearly came to a halt in March and April 2020. Numerous countries imposed lockdowns without the necessary preparations.
Exports and imports tumbled by double-digits, when authorities in charge of airports, seaports and even land borders restricted the flow of passengers and commodities in a bid to contain the spread of the virus.
Consumers, however, also needed commodities, particularly essential goods, to survive the pandemic. Inventories at market shelves and warehouses were quickly depleted, resulting in weeks of supply shortage that drove prices of products such as face masks, bathroom tissue, disinfectants, soap and thermometer which were crucial in complying with new health protocols.
Businesses learned new lessons the hard way and many had to reimagine how supply chains work and how they should prepare for unforeseen or uncertain events such as the world health crisis.
With the majority of consumers staying at home and using devices to order medicine and grocery items online, the logistics sector has become even more important in this challenging period. Logistics companies have to keep up with demand not only from businesses but also from households who are now used to the next-day delivery concept. Failing to serve the latter would be a big opportunity loss.
This means that logistics providers have to think bigger than ever before—using data to match production, distribution and demand across national and international borders quickly while anticipating various events that may likely occur along the way.
It requires seamless communication between and among producers, suppliers, storage facilities, stores, and end-consumers, which would seem an impossible task at first, but is now made feasible with a cloud-based platform.
With a ubiquitous cloud-based platform, data delivered from the origin of the product would also be available at the destination despite the thousands of miles between them and the different transportation modes used such as ships, aircraft, trains, cargo trucks, delivery vans, or motorcycles.
Everybody involved in the supply chain would have relevant data for their needs—from the supplier, to the haulage company, to the recipient. These data do not only include quantity and price, but also real-time status on the condition of the cargo and location on their way to the destination. This gives peace of mind to the parties involved and develops trust that is beneficial in sustaining the business relationship.
Sharing of information would not only avoid confusion, but would also enable the parties to predict circumstances that may develop along the way, so that the necessary adjustments can take place quickly.
A cloud-based platform enables everyone in the supply chain to have access to free-flowing data. Such end-to-end visibility boosts predictability, enhances efficiency, avoids unnecessary expenses, and ultimately enables logistics companies to sustain their operations competitively in this new economic environment.
Netsuite, for one, has fully-integrated manufacturing, inventory, warehouse management, and logistics solutions that are uniquely designed to work together. Using NetSuite, companies can run their businesses on a single, unified platform that reduces IT costs and gains comprehensive, real-time visibility across the organizations.