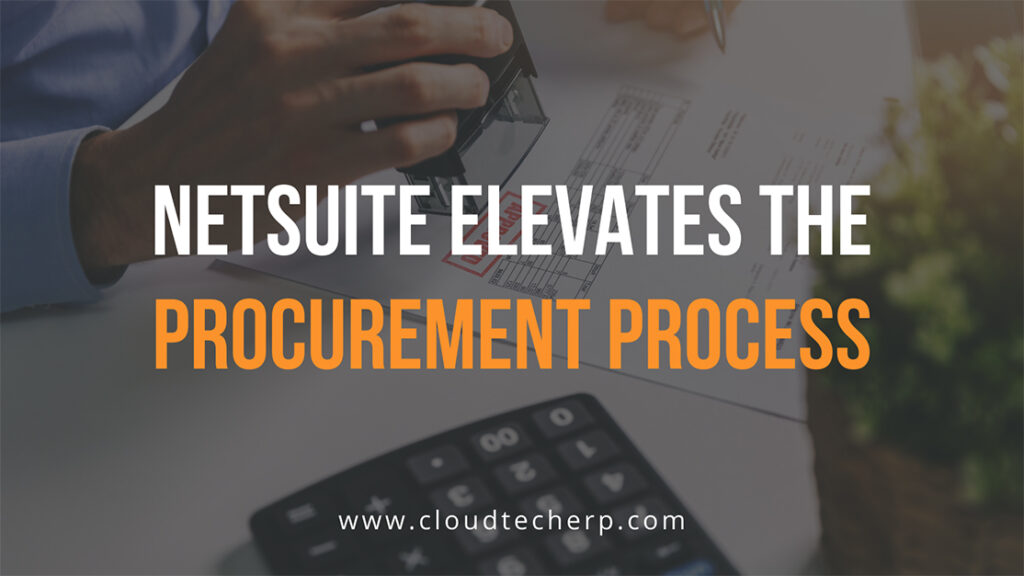 Purchasing may be a time-consuming and inefficient operation, especially when orders for products and services must be manually handled through a combination of phone calls, emails, print catalogs, and faxes. 
NetSuite's procurement solution helps businesses buy goods and services at the best price and in the shortest time possible by saving employees' time with simple capabilities, lowering costs by channeling purchases to approved suppliers and pre-negotiated contracts, and improving visibility by providing real-time data on company spend and vendor performance.
NetSuite also automates and links important procurement transactions and offers approval and matching procedures to meet internal controls and compliance needs, streamline and enhance the accuracy of the procure-to-pay process.
Here are its features:
Source
Manage your vendors, process RFQs, create contracts, and enforce procurement regulations with NetSuite.
Purchase
From our user-configurable Procurement dashboard, automate your requisitioning and purchase operations.
Pay
To improve profitability, simply integrate purchase orders, item receipts, and vendor invoices using configurable processes.
Meanwhile, these are the benefits:
Streamline Procure to Pay
Reduce your typical procure-to-pay delay and boost cash flow by automating business operations.
Achieve Cost Certainty
To improve costing accuracy and stabilize gross profit, use NetSuite's numerous costing techniques.
Improve Product Quality
Manage vendor selection and enhance product quality by utilizing our native requisition and RFQ capabilities.