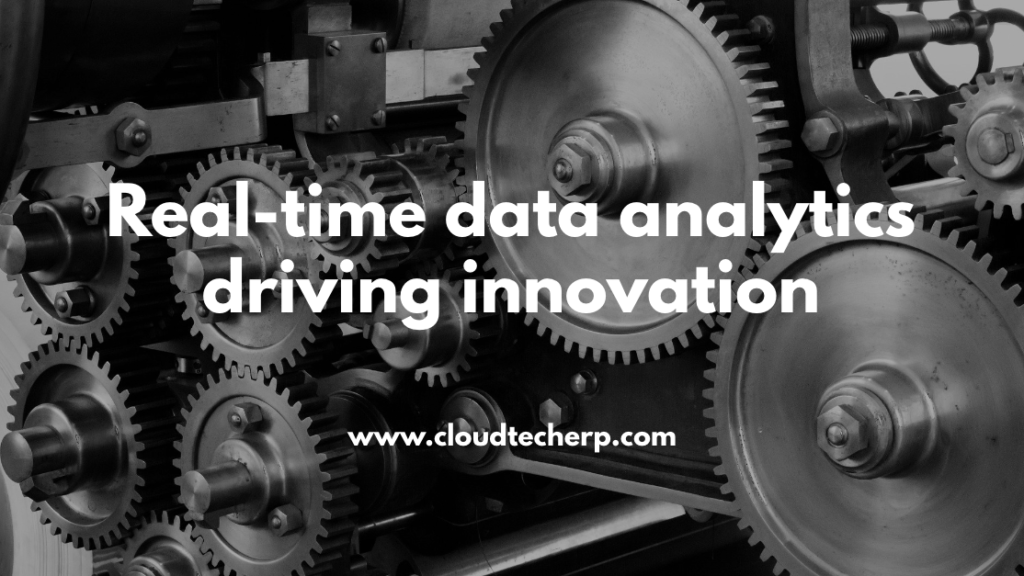 CLOUD-BASED enterprise resource planning (ERP) systems enable chief financial officers (CFOs) to use real-time data to move their companies ahead of the competition, but even more gains can be realized if users throughout the organization can access useful data themselves in real time, using the most relevant information available.
This self-service model of data analytics suggests that the expanded use of financial data, subject to security and access controls, can drive innovation and increase competitive advantage.
The more informed employees are, the better bottom-line decisions they will make. A cloud-based system with strong, self-service capabilities enables users to access the information they need, when and where they need it.
With self-service data capabilities, business users can bypass the days or even weeks that typical IT departments take to build and produce reports based on their questions.
Access to real-time data also provides business users with a more accurate, timely, and relevant view into financial performance and how it affects all lines of business in the organization.
NetSuite, the leading cloud-based ERP system, can provide a company with reliable and timely data that can lead to better decision-making from the executive level to the front lines.
NetSuite provides built-in, real-time dashboards, reporting and analysis across all the integrated processes within the software suite. These enable business users to gain real-time visibility to identify potential problems, trends and opportunities and instantly drill down to the underlying transaction to take action.
Among the key benefits are:
Real-time transparency into company performance across all business functions—from summary level to transaction level;
A single version of the truth with all of a company's data residing in a single source;
Self-serve, personalized experience with easy-to-use reporting tools without requiring programming or technical resources;
On-the-go access through a web browser or mobile device;
A single, clear view of customers across multiple subsidiaries eliminating duplication; and
A comprehensive view and granular control of global inventory demand and supply.
The latest updates to the NetSuite platform are aimed at helping small and mid-sized organizations streamline and enhance financial, supply chain, and operational management, while also improving the employee and customer experience.
Improvements are aimed at finance and accounting, supply chain and operations, sales and marketing, HR, project management, and IT professionals.
In sales and marketing, e-commerce site management can help companies foster direct relationships with customers by providing site management capabilities that improve end-user experiences, monitor performance and deliver deeper analytics.
Online self-service account management, on the other hand, helps organizations improve the customer experience while reducing sales and support activities. For example, the latest B2B features help sellers manage and approve new wholesale buyers and allow buyers to quickly and easily convert online quotes to sales orders, pay invoices, and process bulk purchases.
For supply chain and operations professionals, automated fulfillment capabilities help customers allocate inventory to optimize profit by automatically filling orders based on user-defined criteria such as lead time, shipping cost, or fill rate.
Supply planning capabilities help customers align supply and demand by providing new planning features for material requirements planning and a dedicated repository that allows planners to easily monitor, release, and review orders.
Intelligent predicted risk helps customers gain greater insight into the potential risks of goods not shipping on time.