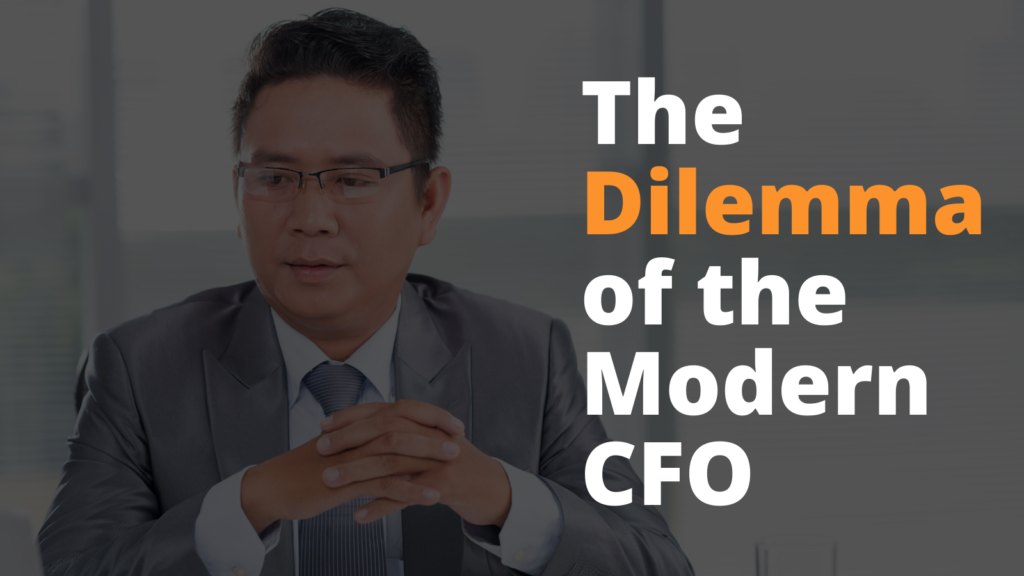 In the past years, and especially during and after the COVID-19 pandemic, the demands and expectations of Chief Financial Officers in corporations has greatly changed.
Before, the main task of CFOs was to do books and records, report finances, and ensure statutory compliance. Their role was basically a support function.
Today, however, modern CFOs present actionable strategies to influence operational decision-making, to cut costs and enable lucrative growth by giving customer insights and using financial statements.
They also function as business partners of the CEO who can guide the latter in crucial decision making.
Of course, books and records, financial reporting and statutory compliance remain important and relevant. These tasks tend to be mission critical and entire finance teams handle them under the guidance and leadership of the CFO – as he or she performs the newer functions stated above.
A consulting and outsourcing firm, Auxis, looked into this trend and learned that CFOs and other finance executives are doing everything to optimize their back-offices and be a part of the new wave of finance transformation trends. Still, they find themselves flooded with information without a clear place to start or a doable strategy.
Thus, this dilemma: How can a CFO, who is equipped with the technical accounting background of the past, thrive in the modern, competitive, efficiency-optimization environment?
Auxis says that the answer could be "as simple as any self-help book implies." One must identify the problem, and given today's advancements, "it is no longer acceptable for an organization to be blind to its operational weak link or inefficiencies."
Auxis' Eric Liebross adds: "It has been shown that middle-market organizations have been at a disadvantage when considering finance optimization tools like outsourcing, business intelligence implementation or automation efforts because of budget restraints or cookie-cutter consulting approaches delaying efficiency realization."
Engagement of consumers toward businesses has drastically changed with the rise of digital marketing spend, technology has advanced for back office optimization. Buzzwords like RPA (Robotic Process Automation), AI (Artificial Intelligence) and BI (Business Intelligence) should be battled in an environment where businesses are closing, ad margins are collapsing and digitization is hindering the way businesses are done with the last wave of trends.
But with all the internal dilemma and hesitation associated with finance optimization trends, a 'Transformation Roadmap' with minimal impact on the budget allocation for digitation, could be key.
Good timing and maximization of improvements could help CFOs fund their own finance transformation journey, and thus help them transform themselves from traditional finance executives to modern strategic drivers in their organization.