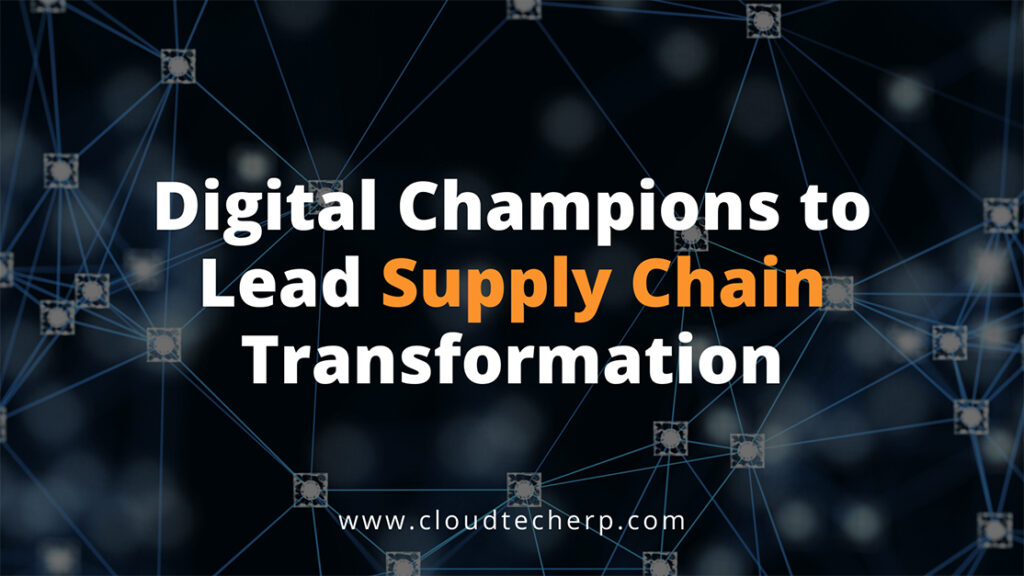 A global study conducted by business advisory firm PwC predicts the rise of connected and autonomous supply chain ecosystems by the year 2025, with digital investments taking a major role in the transformation of industries and their logistics operations.
The study, which surveyed more than 1,600 executives from companies across seven industry sectors in 33 territories, identified "digital supply chain champions" or those who are ahead of the curve on supply chain excellence. These champions represent about 9 percent of the study samples, according to PwC.
The 57-page PwC report says that to succeed in the evolving marketplace, companies need to transform linear supply chains into autonomous supply chain ecosystems.
In fact, results of the study show that "digital champions" invested over 9 percent of their supply chain costs in advanced capabilities and this subsequently led to 7-percent cost savings and 8-percent growth in revenues.
"Developing advanced supply chain capabilities makes strong economic sense and gives companies the agility needed to respond to disruptions," says Reinhard Geissbauer, global digital operations partner at PwC.
The study asked companies to report on the state of their supply chains and how they expect them to look by 2025. PwC says that while most companies already started investing in new supply chain capabilities and organizational models, digital champions are far ahead.
This is because in this age of digital revolution and major disruptions caused by changing and extreme weather and global health crisis, customer behaviors and expectations have changed dramatically.
For example, customers now do their research and buy products across multiple channels and increasingly demand product personalization. "They expect not only transparency around order status and delivery, but near instant order fulfilment. And they're increasingly concerned about product origin and quality, as well as product and supply chain sustainability," the PwC study says.
More importantly, these changes develop amid the Fourth Industrial Revolution (Industry 4.0), with digital technologies impacting every aspect of how companies run their businesses. PwC describes Industry 4.0 as the era of digital transformation that ushers in new real-time data gathering across the supply chain, smart analysis and algorithms to better simulate and predict different supply chain scenarios and foster databased decision-making.
"To succeed in this quickly evolving and increasingly digital marketplace, companies need to transform their supply chains. Supply chains are becoming more integrated with multiple value chain partners. They're also becoming not just automated but autonomous — able to act with limited human intervention — and ultimately self-orchestrating," PwC says.
PwC says digital supply chain leaders have already implemented a wide range of advanced technologies, developed sophisticated digital capabilities and are upskilling their employees to achieve a digital transformation.
"To excel in a constantly changing environment, companies need to develop a flexible organization with a digitally empowered and upskilled workforce," the PwC study says.
This means investing in AI-driven supply chain management. "Artificial intelligence is accelerating supply chain improvements and will become the new norm. Digital champions have clearly identified the areas where AI brings value and use AI two to three times more extensively than digital novices," the PwC says.
This is where a robust Cloud technology solution comes in. AI works on data which can be gathered and stored through a strong Cloud infrastructure such as the one provided by Oracle —the ERP of choice for many organizations and employees. It has fully-integrated manufacturing, inventory, warehouse management, logistics and supply chain solutions that can help companies become digital champions.
With Oracle, companies can run their businesses on a single, unified platform that enables real-time connectivity and visibility, flexibility, cost-savings and prompt business intelligence that can make autonomous supply chain ecosystems a reality.