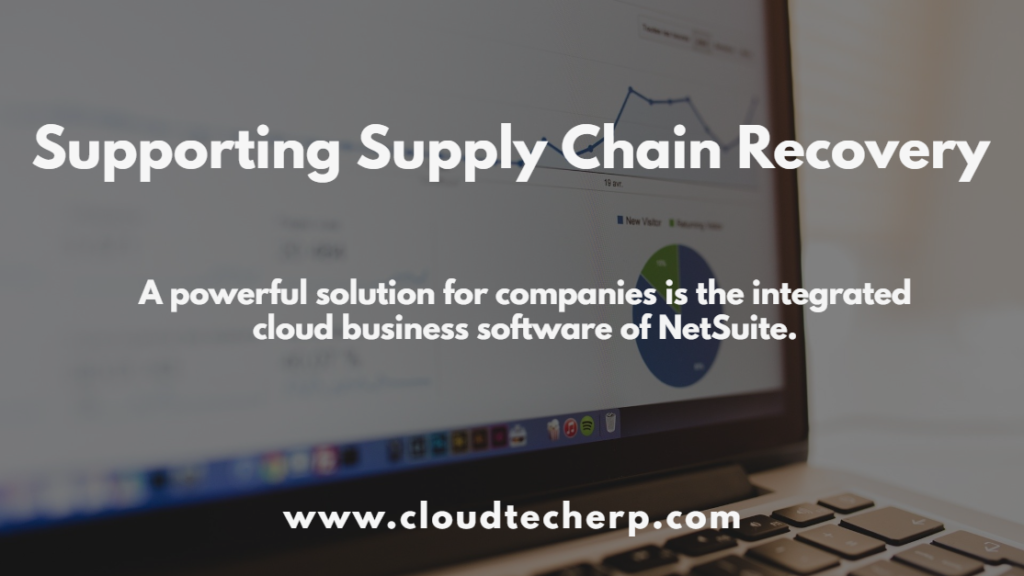 The pandemic has reshaped supply chains, according to multinational firm Baker McKenzie in its report "Beyond COVID-19: Supply Chain Resilience Holds Key to Recovery," and is a wake-up call to many businesses about the importance of being able to mobilize rapidly, set up crisis management mechanisms, and building supply chain resilience.
The report, which explored the overall economic impact of the pandemic, the sectors most affected by it, and the criticality of supply chain risk management as companies, seeks to strengthen operations and business resilience.
The COVID-19 pandemic unleashed a global supply chain crisis across a huge number of organizations last year, "stemming from a lack of understanding and flexibility of the multiple layers of their global supply chains and a lack of diversification in their sourcing strategies."
Mattias Hedwall, global chair of international commercial and trade at Baker McKenzie, said the extended shutdown in many economies affected supply chains and depleted stocks of essential commodities.
To avoid a repeat of the situation, Hedwall said "businesses need to focus on how to minimize supply chain disruption and to adjust rapidly to a changing landscape."
A change in principles
The Baker McKenzie report noted that before the onset of the pandemic, supply-chain risk management principles often only applied to top-tier suppliers, leaving firms blindsided and vulnerable to shocks affecting their "invisible" lower-tier suppliers.
The reality, it said, is that the lower-tier suppliers were also critically important to the overall supply-chain hierarchy, as disruptions at these levels could quickly cause disturbances throughout the chain.
"This is particularly important for higher-value manufacturing processes with longer supply chains. In a worst-case scenario, the absence of a key part may force the shutdown of a whole production line, magnifying the global impacts," it said.
The report noted the situation in Wuhuan, China where manufacturing of automotive parts/components was halted in the early part of 2020 following the outbreak of the virus. This eventually led to temporary automotive plant closures in Japan and Korea.
To avoid such disruptions, the Baker McKenzie report cited the need for supply chain risk management which involves elements of human intelligence as well as data collection and organization.
"Such information helps paint a clear picture of the fundamental structure of the supply chain as well as the key contacts, suppliers, and stakeholders along the supply chain specific to each company. Having clear and updated accounts of such information will enable companies to identify areas of potential vulnerability and opens the conversation on how to minimize, manage or eliminate these risks," it said.
Digital, digital, digital
The report also said that amid these challenges and the prolonged impact of the pandemic, supply-chain digitalization is the way forward.
"Digitalization of supply chain is a way that companies can begin to strategize and achieve business resilience against supply chain disruption," it said.
"Big data analytics can assist firms in streamlining their supplier selection process, cloud-computing is increasingly being used to facilitate and manage supplier relationships and logistics and shipping processes can be greatly enhanced through automation and the internet of things," it said.
"COVID-19 has also put a renewed urgency behind automation and the use of robotics to mitigate against the disruptive impact on supply chains through the restrictions of the movement of people," it said.
The report said businesses need to be agile, nimble, and ready to tackle operational, labor and demand/ supply constraints, re-address strategic and tax planning and re-consider business models post-COVID-19.
"This means structuring their supply chains, ramping up on digital transformations which could lead to an even stronger commitment to sustainability goals alongside building resilient businesses," it said.
A powerful solution for companies is the integrated cloud business software of NetSuite. It provides transportation and logistics companies with core financials that can help them be agile and forward thinking as they navigate the constantly changing global landscape.
NetSuite has completely integrated manufacturing, inventory, and warehouse management solutions that are uniquely designed to work together. Using NetSuite, companies can run their businesses on a single, unified platform that reduces IT costs and gains comprehensive, real-time visibility across the organizations.
The fully-integrated platform links both the front and back offices together. It also provides business heads a real-time view of business performance and drills down into key metrics within an organization's global operations, enabling them to make important course corrections and project changes out into the future.